September 2, 2020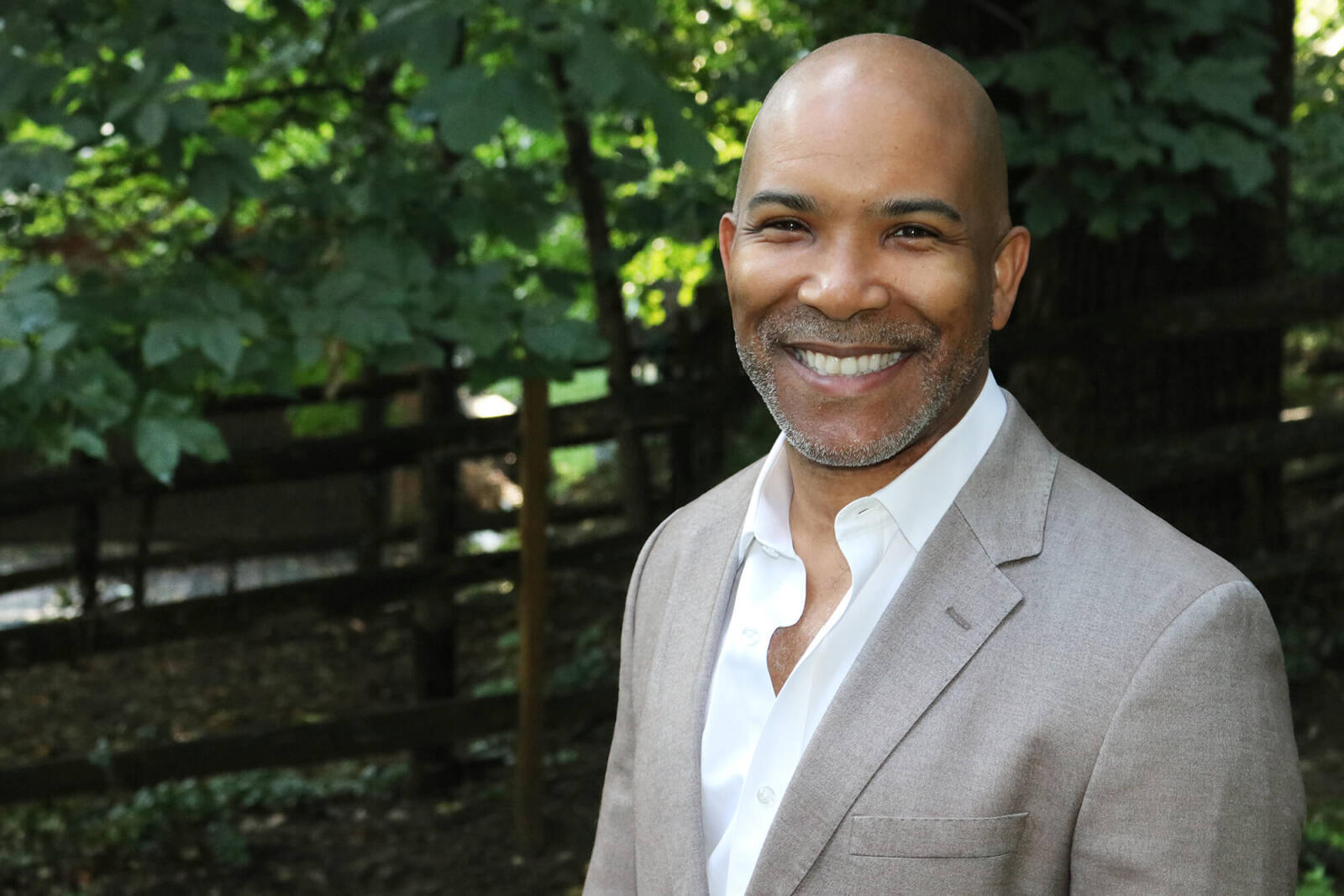 ASLA announces Carter-Conneen as new CEO
The American Society of Landscape Architects (ASLA) recently announced the selection of Torey Carter-Conneen as its new chief executive officer.

"On behalf of the Executive Committee of the American Society of Landscape Architects, we are thrilled to have Torey join us," said ASLA President Wendy Miller, FASLA. "Torey brings to ASLA a wealth of experience in organizational management and strategic planning, a fresh outlook, tremendous energy, and a lifetime of committed advocacy for a more just society. From the climate crisis, to racial injustice, to diversity and inclusion — Torey has the strategic vision necessary to tackle the tough issues facing the Society, the profession, and the entire design industry. Torey is, without a doubt, the creative, innovative, committed leader we need at this moment to move the Society and the profession forward."

Torey has nearly 25 years of experience and expertise in strategic organizational development, tactical implementation, financial stewardship and administrative leadership. He has a proven track record as an innovator and thought leader in the association world, with an aptitude for pioneering strategies to shape organizational priorities, ensure financial stability, and invigorate member recruitment and retention programs.

"I want to thank the Executive Committee for welcoming me so warmly to the ASLA family and I look forward to contributing my expertise and experience to this esteemed and vibrant organization," said Carter-Conneen. "I'm honored, humbled and incredibly excited to help the Society and the landscape architecture profession forge a new path forward to effectively address the growing challenges of the climate crisis, the urgent need for racial and social justice, and the stark realities and disruption of social norms caused by a global pandemic."

Torey assumed his duties at the end of August.