September 15, 2018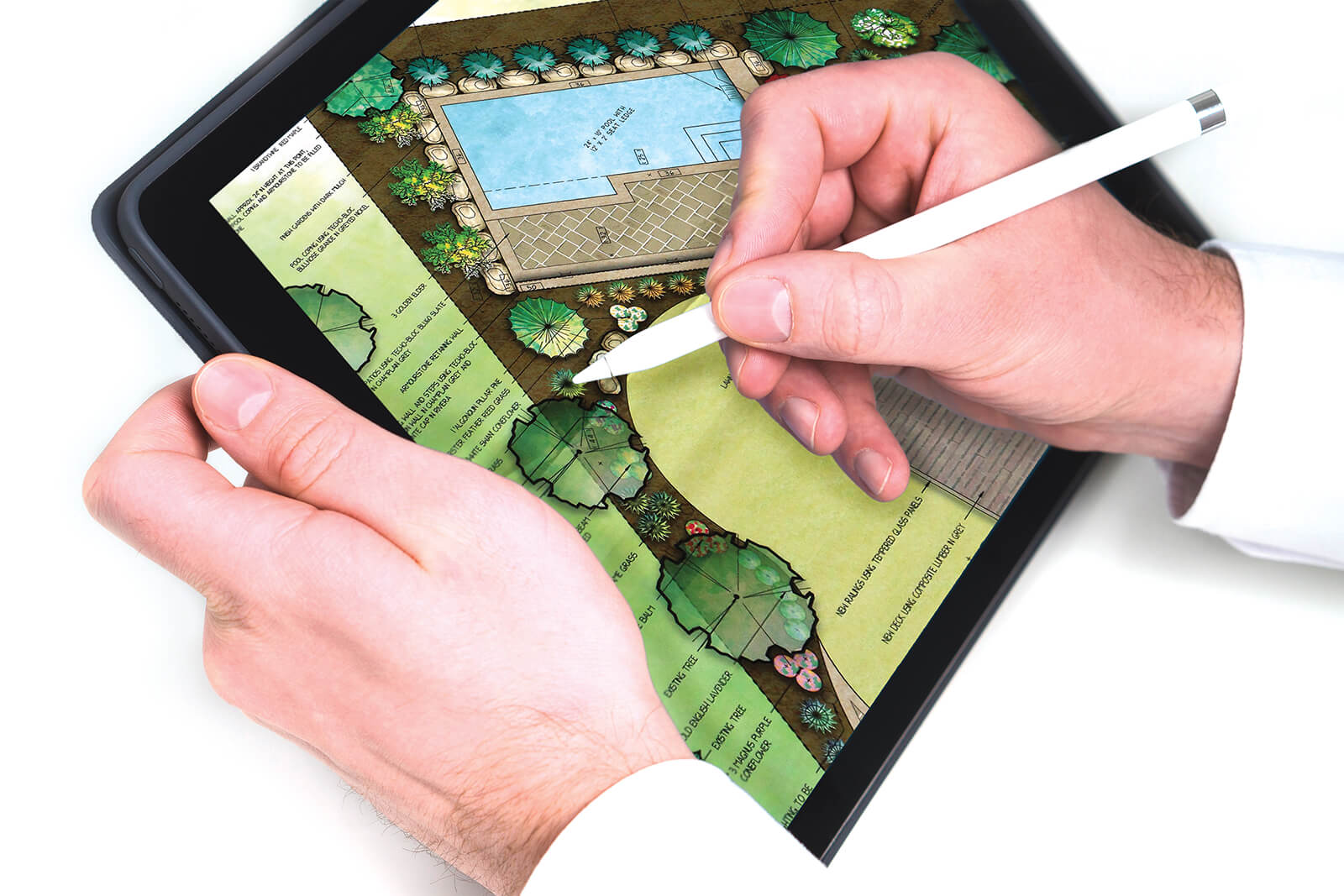 Congress '19 pre-show education announced
Congress '19, Canada's face-to-face event for green industry professionals, will run Jan. 8-10, 2019 at the Toronto Congress Centre, with the educational component starting the day prior to the show on Jan. 7.
Dubbed Warm-up Monday, education is the focus of the day, with something of interest for all green professionals. The Integrated Pest Management (IPM) Symposium, in partnership with Lawn Life, features a full-day of technical sessions that will qualify attendees for Continuing Education Credits (CECs) from the IPM Council of Canada. The Symposium includes a keynote speaker, sponsored by JB&D Company, and displays for delegates to learn more about new products, trends and technology in the world of IPM.
The Landscape Designer Conference on Jan. 7 is a must-attend event for all landscape designers. This full-day conference at the Delta Hotels Toronto Airport includes morning refreshments, lunch, and information sessions. Presented in partnership with Dynascape, speaker Thomas Rainer will demonstrate a powerful alternative to traditional horticulture and Andy Paluch and Scott Wentworth with facilitate a Come Alive Outside Design Challenge. Event partners will be located in the lobby throughout the day, showcasing the latest products and technologies to delegates. The conference will conclude with the ever-popular networking reception.
Also in the hotel, Landscape Ontario's Peer-to-Peer Network will host a full-day interactive workshop on Jan. 7. This session is THE place to be for fast, meaningful business advice in 2019. Now in its fifth year on Warm Up Monday, this unique event includes breakout sessions with industry peer for real-time, frank discussions on business. Through instructor Jacki Hart, CLM, delegates will acquire the tools, creativity and support to find helpful solutions and take a fresh approach to common problems faced by many business owners.
More information on Congress '19 will be announced over the coming months. For full session information, event details and registration, visit
LOcongress.com
or email
Amy@landscapeontario.com
.