June 5, 2019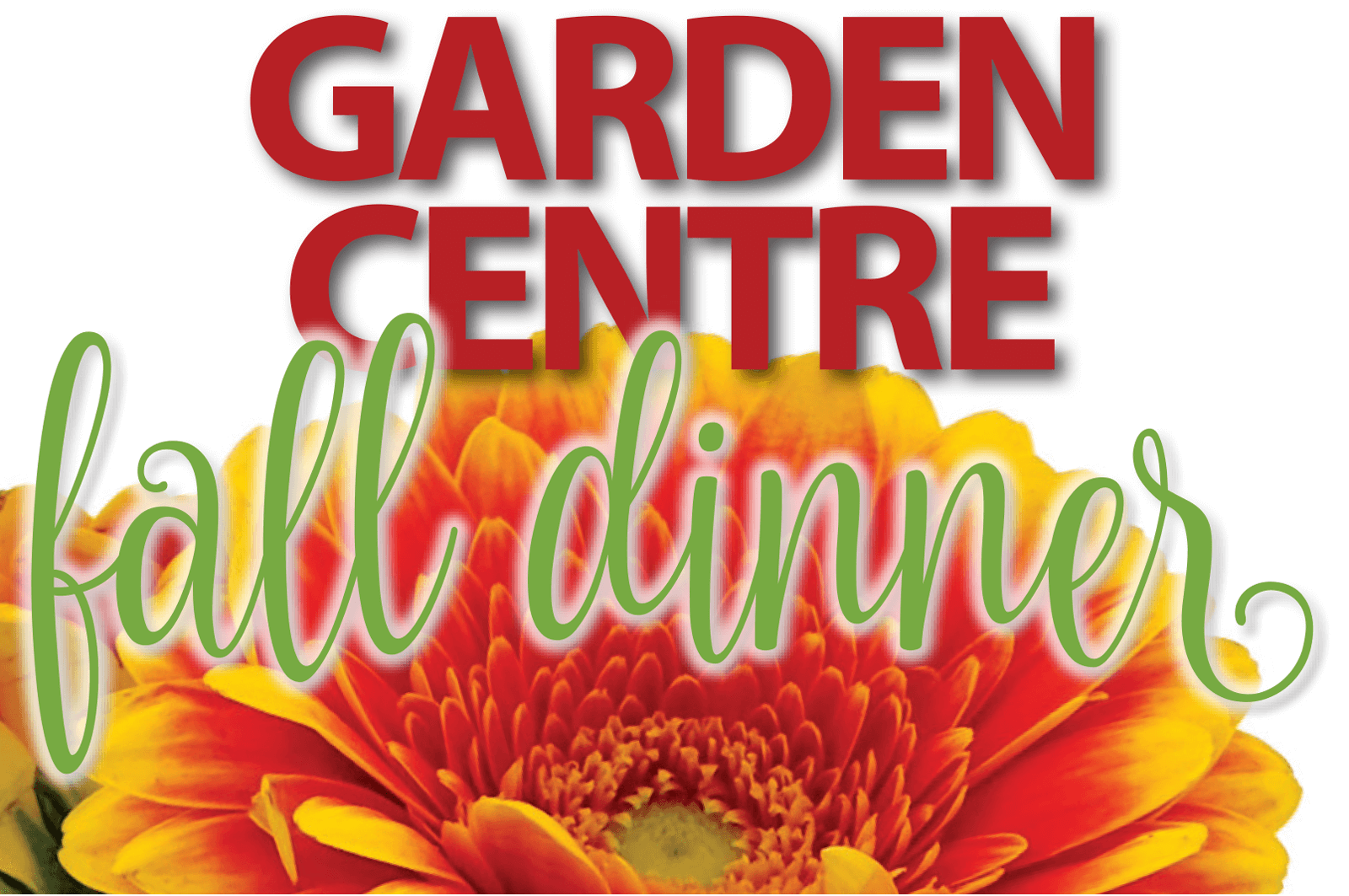 The Garden Centre Sector Group of Landscape Ontario invites you to attend the new Garden Centre Fall Dinner. Come and enjoy dinner, networking, the Garden Centre Awards of Excellence Ceremony, and a lively discussion on relevant issues in the industry.
Tickets are $45.00 each and includes dinner. Registration deadline date is October 15, 2019.
AGENDA
5:00 p.m. to 6:00 p.m. Networking/mix & mingle
6:00 p.m. to 7:00 p.m. Dinner (buffet)
7:00 p.m. to 7:15 p.m. Welcome/Opening Comments
7:15 p.m. to 7:45 p.m. Awards of Excellence Ceremony (Plaque Presentation) - Garden Centre Program
7:45 p.m. to 8:45 p.m. Live Discussion
8:45 p.m. to 9:00 p.m. Closing Remarks

SHARE YOUR THOUGHTS ON A RANGE OF RETAIL-RELEVANT ISSUES WITH YOUR PEERS IN A LIVE DISCUSSION FORMAT.

After the Garden Centre Awards of Excellence Ceremony, we will dive into conversations centred on today's hottest industry topics - submitted by you. A moderator will keep things moving along and ensure everyone is heard. This is your opportunity to talk to your peers about how to make your business even stronger.

You can submit your topics onsite or by emailing Amy Buchanan amy@landscapeontario.com.


GARDEN CENTRE AWARDS OF EXCELLENCE
Open to Active and Interim members of Landscape Ontario, the Awards of Excellence Program is how we recognize our retailers of distinction. Entries will be accepted July 1 to September 1, 2019. View Garden Centre Awards Brochure.



Sponsorship opportunities available for this event. For more information, please contact Amy Buchanan.