May 12, 2022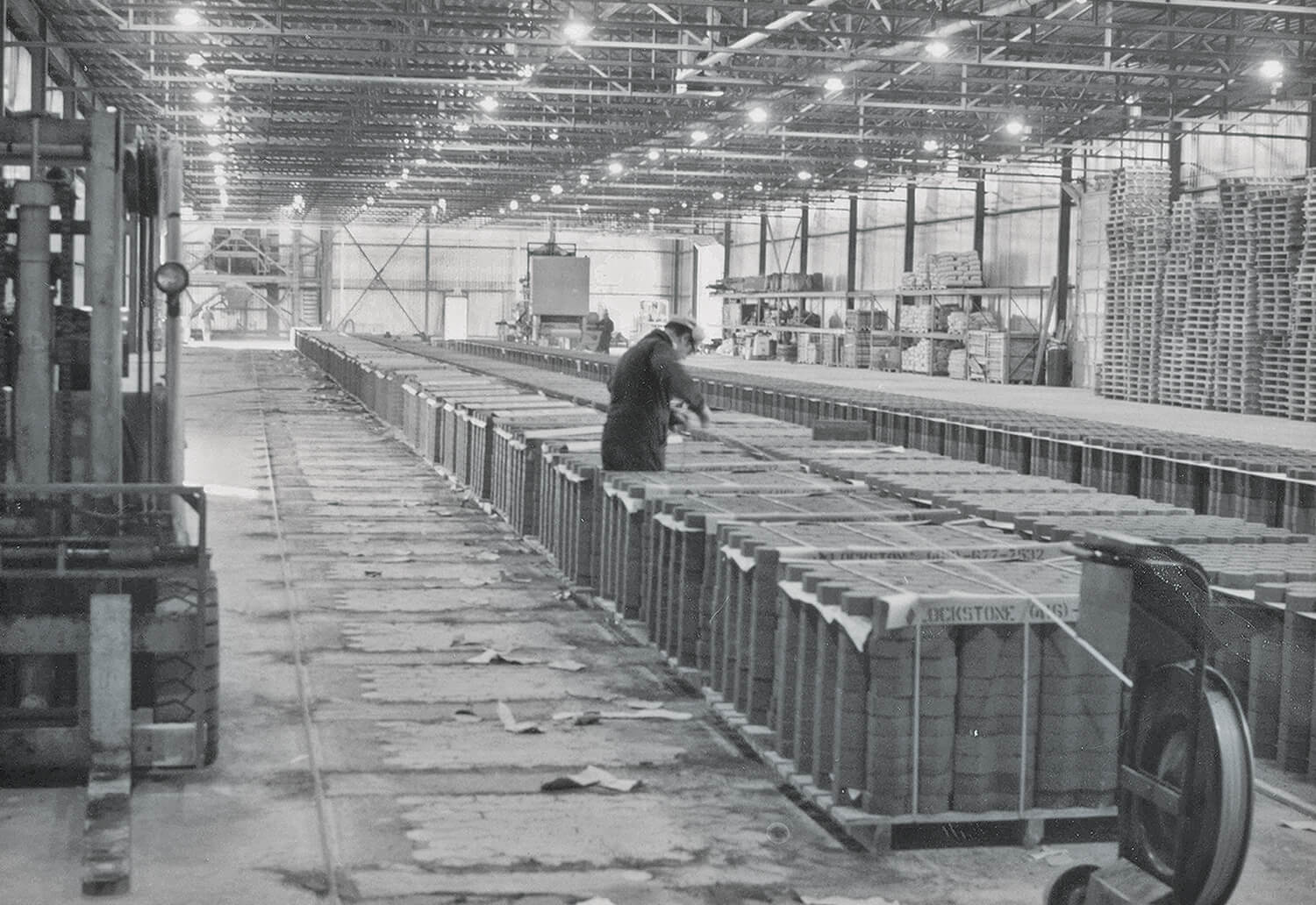 Unilock celebrates 50th anniversary

In 1972, Ed Bryant brought the Uni-Stone paving stone to North America — a decision that launched the modern hardscape industry. That paving stone was also the catalyst to founding Unilock, a leader in concrete interlocking paver stones for patios, retaining walls, walkways and more.

Now entering its 50th year of operation, Unilock is celebrating its continued growth within the industry.

"Unilock was founded by my father, Ed, on the spirit of innovation, entrepreneurship and strong partnerships set upon a foundation of integrity, trust and a unique family-oriented culture," said Andrew Bryant, Unilock president and CEO, and son of late Ed Bryant. "For five decades, we have been setting the gold standard for the hardscape industry, and today, that culture and heartbeat are still fresh, strong and evident in every aspect of our operation."

Along with the paving stone, Unilock boasts a number of 'industry firsts.' This includes product innovations, the establishment of an authorized contractor program for installers, and implementing a lifetime product guarantee.

Unilock has continued to grow over the decades through strategic investments in capital, product development, staffing, and facilities to align with market growth and the needs of its customer base. Recently, this includes building additional facilities in Ayr, Ontario; Uxbridge, Mass; and Cincinnati, Ohio; as well as acquiring Quebec-based Rocvale to increase manufacturing capacity.

Bryant said Unilock has over 700 employees across 17 locations in six regional companies, and estimates they've manufactured millions of square feet of pavers.