March 7, 2019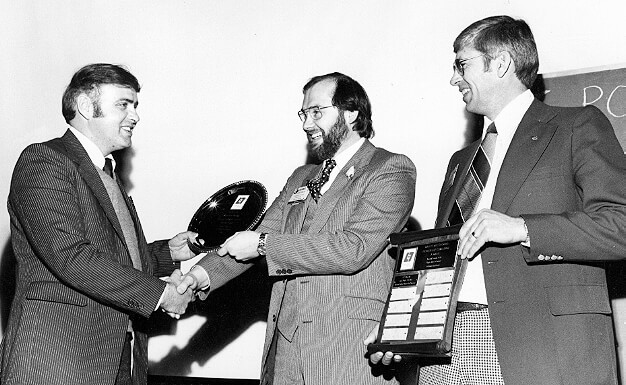 Waterloo Chapter to celebrate 40 years
Plans are underway to mark the 40th anniversary of the formation of Landscape Ontario's Waterloo Chapter.
The chapter is looking for anyone who has photos of events, members or projects within the chapter over the past four decades to submit photos for the occasion.
If you have any images, stories, or historical information to share, please contact Steve Snider, Snider Turf & Landscape Care, at
steve@snidertlc.com
or 519-220-8333.